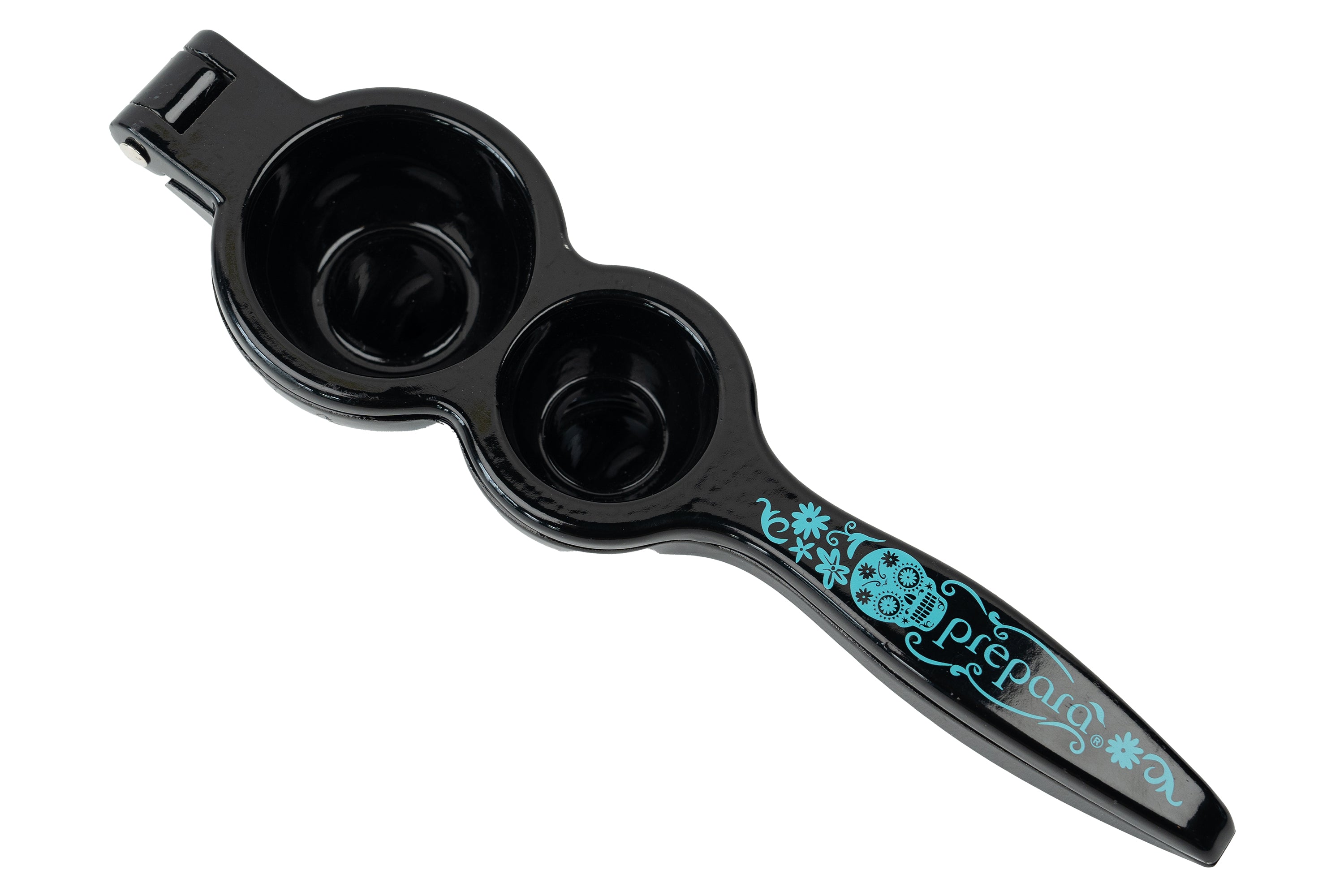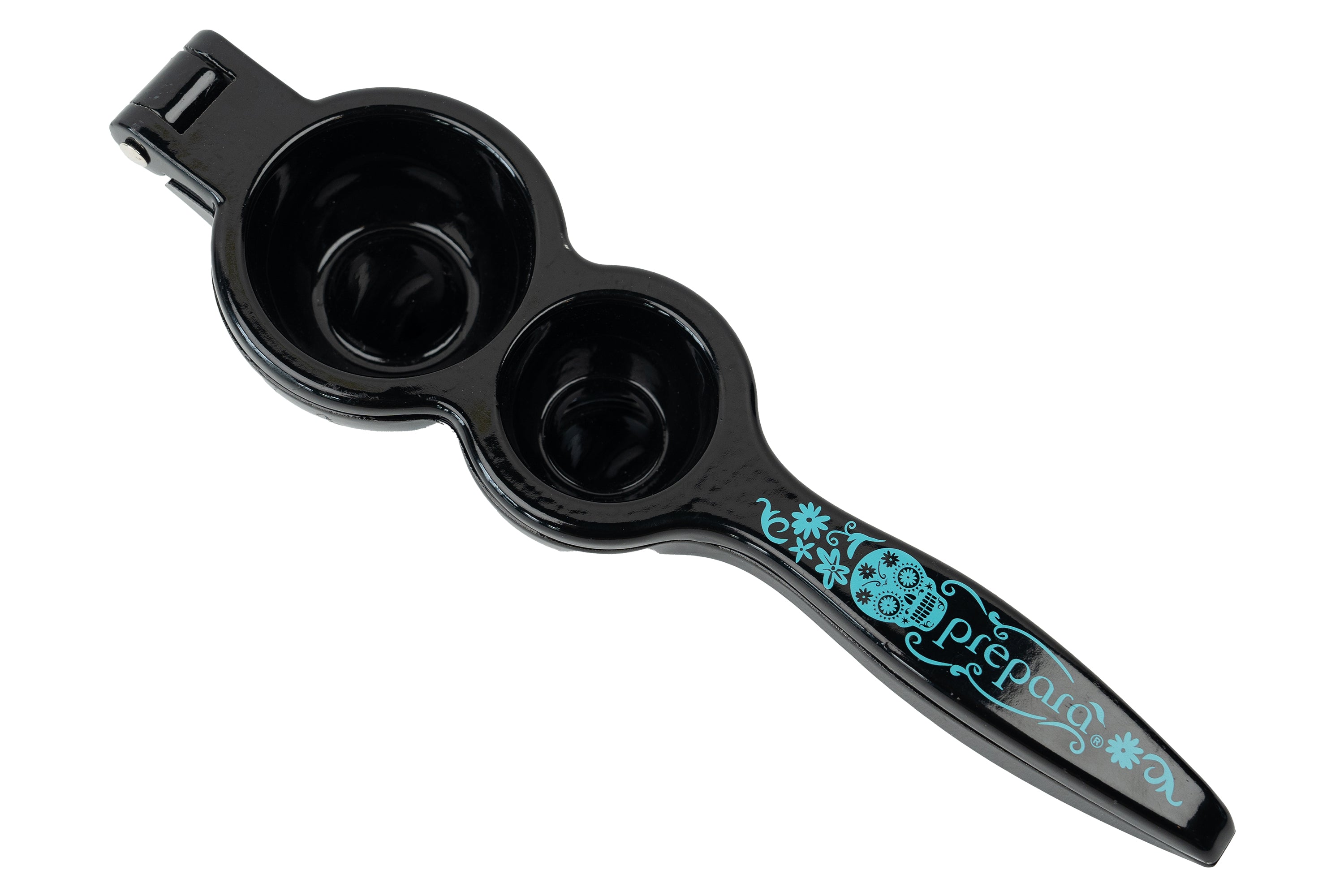 PRODUCT DETAILS
Double trouble for lemons + limes. Our unique double cup design allows for easy juicing of both lemons and limes.  A built-in reaming feature helps to extract the maximum amount of juice possible on every squeeze! Add lemons and limes with ease when preparing drinks, marinades, dips and so much more.
Key Features:
- Enamel coated zinc - won't rust, won't corrode
- Built in reamer to extract maximum juice
- Double cup design for easy juicing of lemons and limes
- Easy to clean and easy to store
- Ergonomically designed for comfort
- Try two fruits together!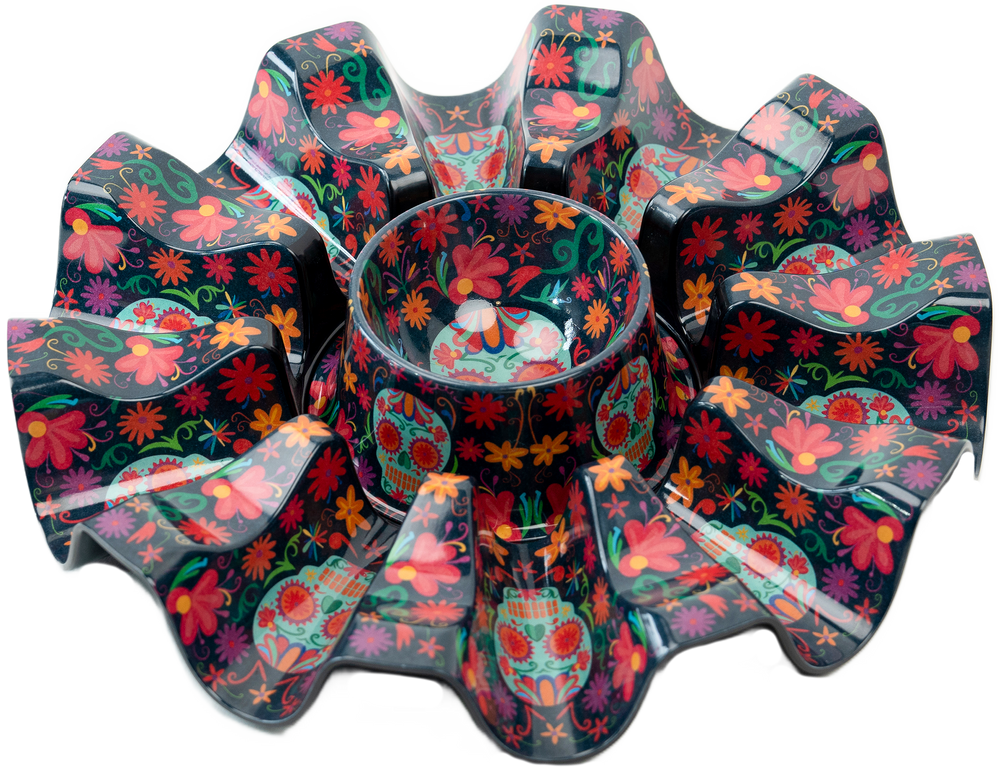 TACO CAROUSEL DAY OF THE DEAD EDITION