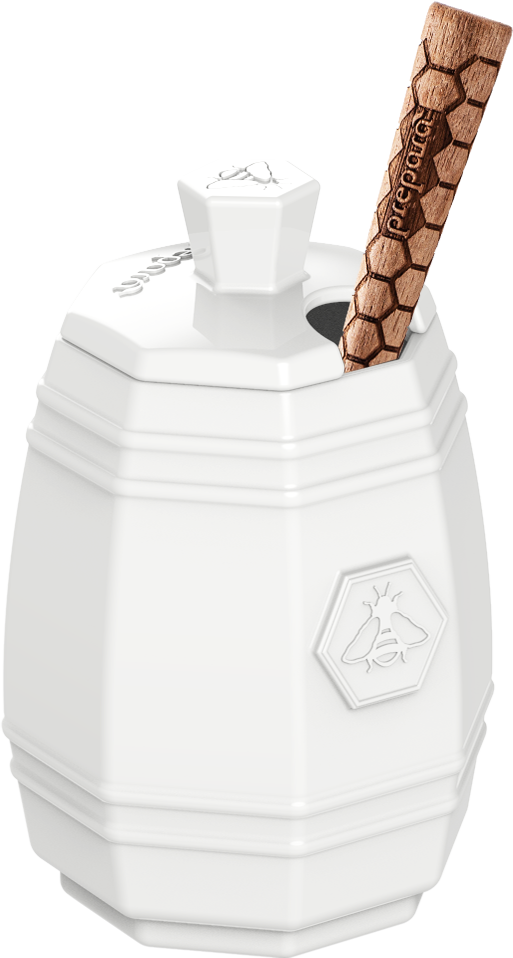 BEESWAX WRAPS & BAGS
BEESWAX WRAPS SET HONEYCOMB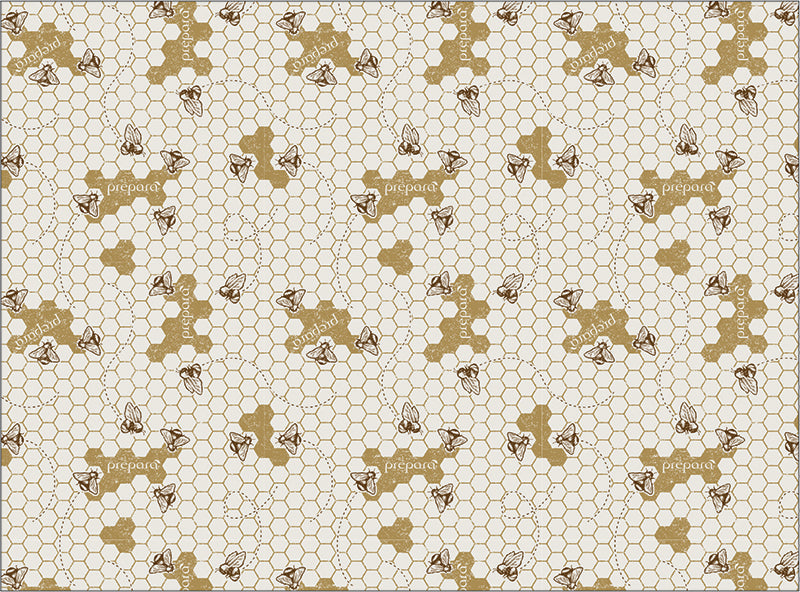 BEESWAX WRAP XL HONEYCOMB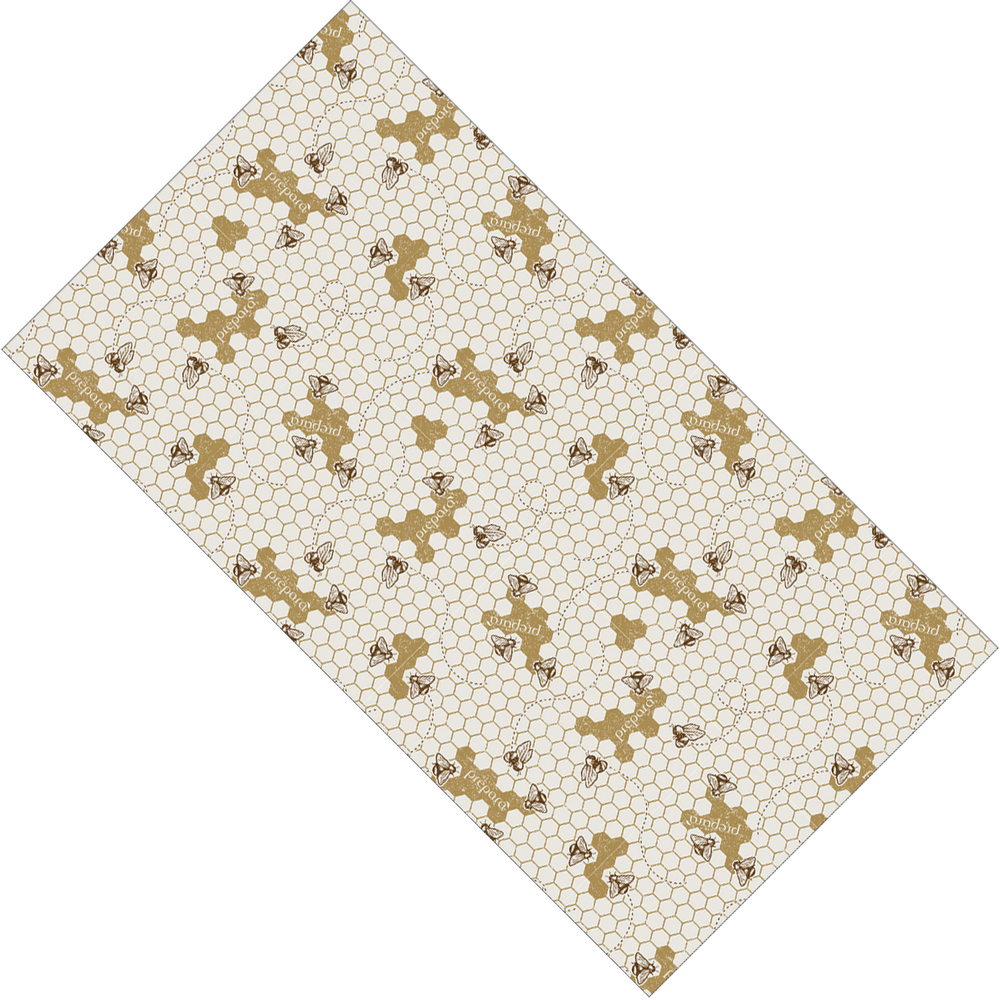 BEESWAX WRAP XL WIDE HONEYCOMB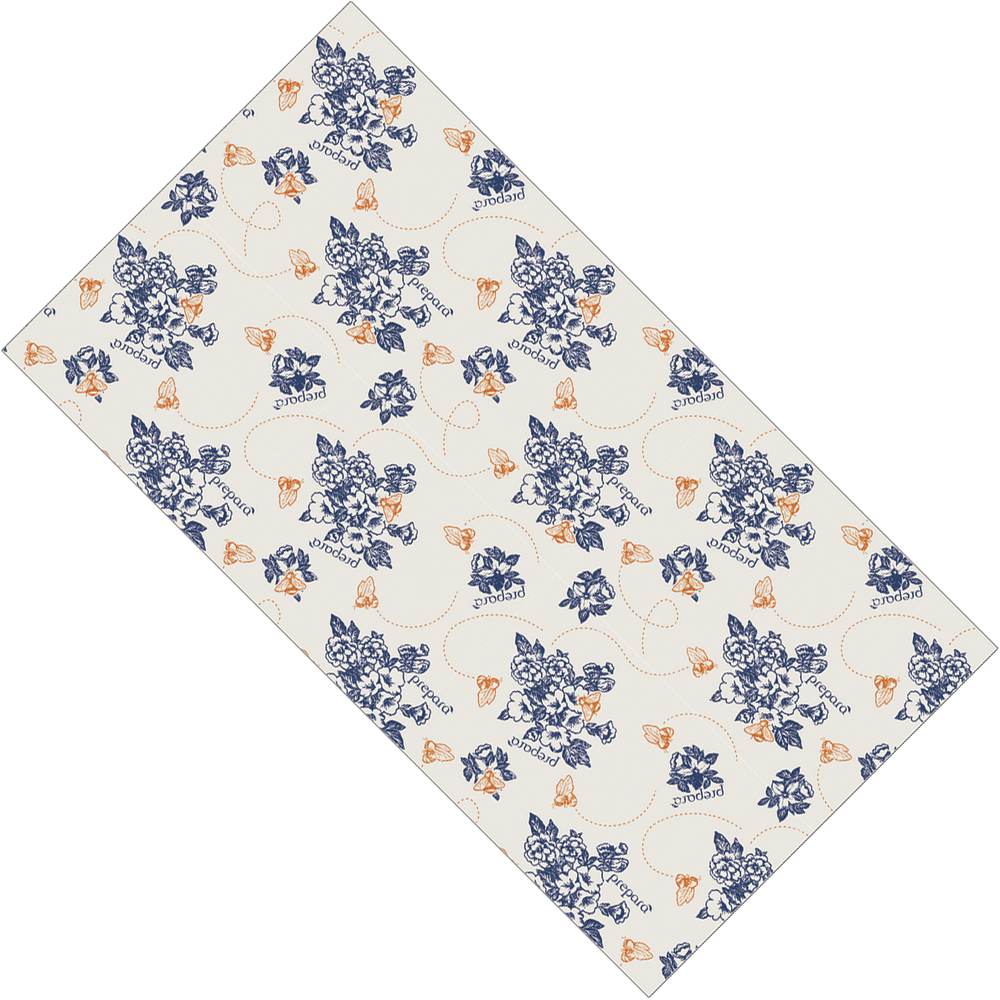 BEESWAX WRAP XL WIDE FLORAL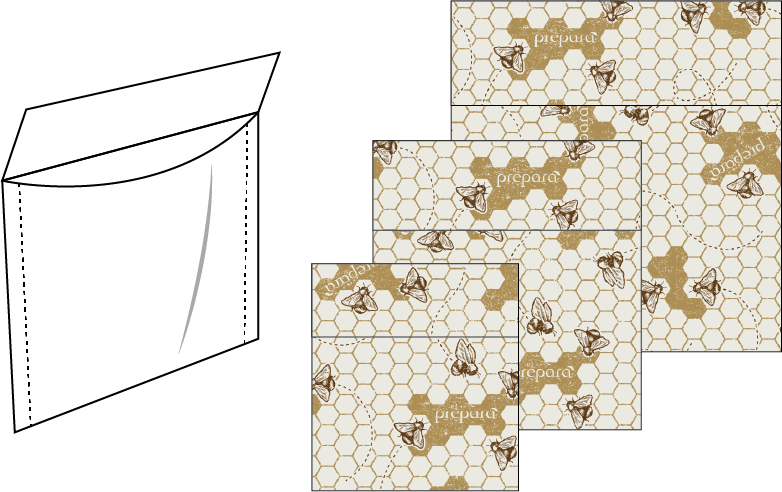 Pollinator Partnership's mission is to promote the health of pollinators, critical to food and ecosystems, through conservation, education, and research.
Birds, bats, bees, butterflies, beetles, and other small mammals that pollinate plants are responsible for bringing us one out of every three bites of food. They also sustain our ecosystems and produce our natural resources by helping plants reproduce.
This nearly invisible ecosystem service is a precious resource that requires attention and support - - and in disturbing evidence found around the globe, is increasingly in jeopardy.
Prepara is proud to support the Pollinator Partnership